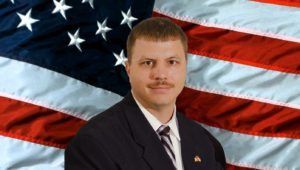 At Florida Surgical Clinic, our mission is to provide the highest quality of care using evidence-based medicine and to exceed our patients' expectations. We provide exceptional care to every patient, every day. From our dedicated Vascular and General surgeon to our front office staff, every member of our team is dedicated to living that mission because you deserve nothing less.
Florida Surgical Clinic treats a wide variety of healthcare conditions in addition to providing a broad range of general and vascular surgery procedures to Florida's West Coast and our local community. Our highly skilled surgeon delivers lifesaving and life-improving services from advanced vascular procedures like TEVAR to high-quality general surgery.
Florida Surgical Clinic is also proud to offer treatment of breast cancer and breast disease to the residents of Hillsborough, Manatee, and Sarasota, Counties. Florida Surgical Clinic works with Florida's West Coast only female vascular and general surgeon. We take our responsibility of caring for area's female patient population very seriously. Each member of our team has been impacted by the care of our patients and I am proud to say that everyone has risen to the task. Our clinic has been able to raise the bar for these and all our patients.
What does all of this mean to you? It means that right here in beautiful Manatee County, you have access to one of the best vascular and general surgeons in the nation.
It is important to me to be available to community members who have questions and comments about Florida Surgical Clinic. Please contact me at 727-787-4379 or complete the online form to submit questions or concerns to me.
Thank you for the honor of entrusting us with your care.
Peter Kazil
Chief Executive Officer
Florida Surgical Clinic